Wide range of fitout projects for you
If you have any questions, order a free conversation with our consultant
HELP DESK 24H/7
+254 722 364-090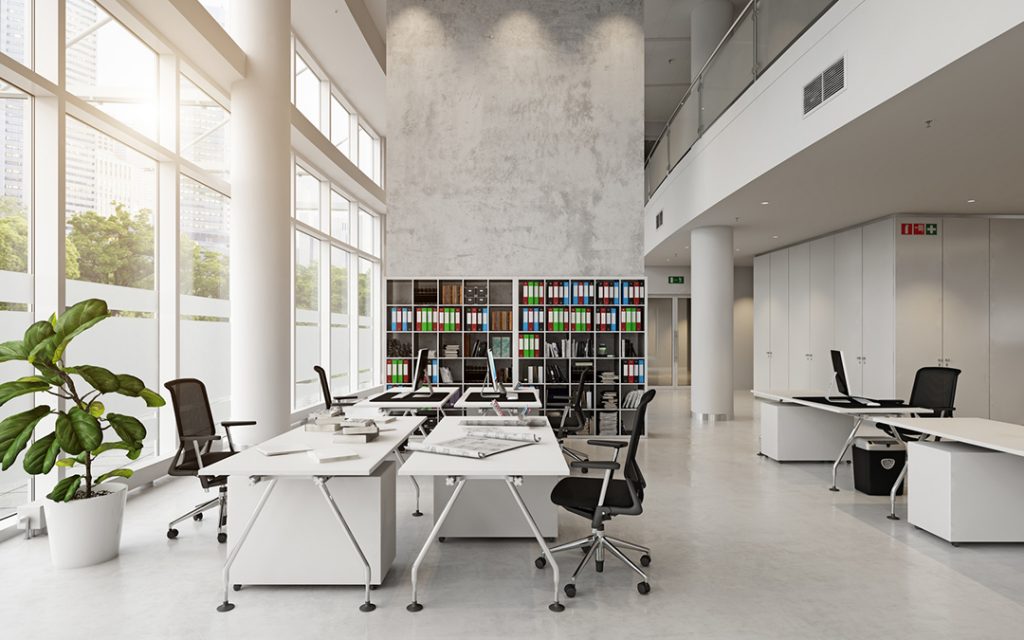 When your business is relocating to a brand-new facility in Kenya and you require assistance with your new fitout including workstations, custom made joinery, general office furniture and office partitioning.
When you need to fit additional staff into your existing office space and require the building of new offices or new workstations, our Consultant will meet with you on site to fully understand your requirements, establish the required scope of works and provide you with a proposal which will ensure that your project will be on us and within budget, and to the high level of quality you expect.
When vacating an existing tenancy, you are required by the landlord to undertake a Tenancy Makegood of the office, we can assist by removing existing partitions and retrofitting the facility to its original layout and condition.
When you are considering a facelift to your existing office, we can assist you with the refurbishment eg: new office partitions, new workstations, new carpet and a revised layout of existing office space to enhance your work environment.
► Your Project will start on the agreed date which suits your needs
► You will be fully informed of the progress of your fitout with our One Company Contact Policy, ensuring your calls are returned on the same day
► All our craftsmen are fully qualified and experienced in office fitout services, guaranteeing your new offices will be constructed in a professional manner
► Your fitout will be within budget with
► Your specific needs will be respected with the unique "TIP Constructions Client Care Policy", where we take care of all the little, such as – special delivery times, noisy work performed out of normal hours and daily site cleaning and removal of waste materials
► Your project will be completed on me with TIP Constructions proven track record for project administration
► On completion day, our project manager will inspect the project with you to make sure you are fully satisfied in every respect
► Post Occupancy Service" with site quality control visits after six weeks and again after six months guarantees you will be happy with your new fitout.
We have 10 years of
experience
Whatever the size of your office, and whatever the scope of your office fitout or office refurbishment plans, we can provide an excellent solution for you.
Delivered on me and on budget, all office fitout and refurbishment work completed by us is subject to your quality standards and expectations.
If you have any questions, order a free conversation with our consultant
HELP DESK 24H/7
+254 722 364-090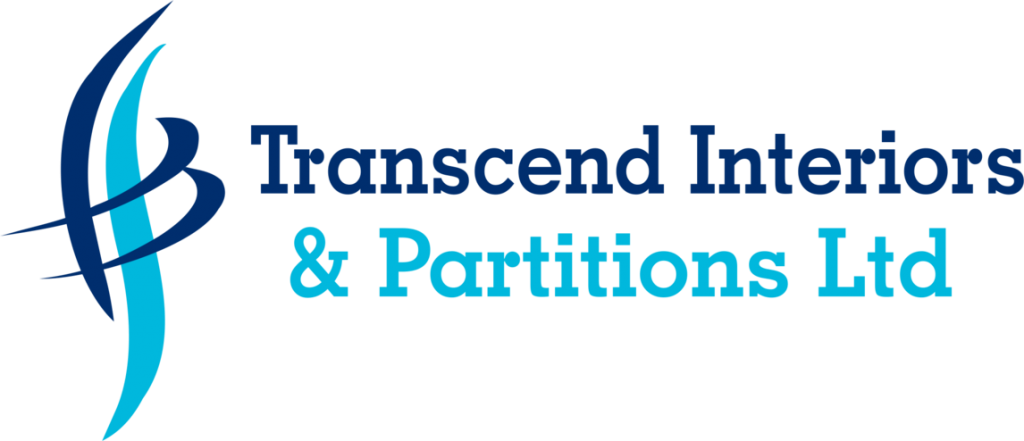 We are commited to Quality office interiors, Meeting client needs, Cretiang an exciting office environment, and Preparing accurate and detailed proposals for our clients