Whatever the size of your office, and whatever the scope of your office fitout or office refurbishment plans, we can provide an excellent solution for you. Delivered on time and on budget, all office fitout and refurbishment work completed by us is subject to your quality standards and expectations.
If you have any questions, order a free conversation with our consultant
HELP DESK 24H/7
+254 722 364-090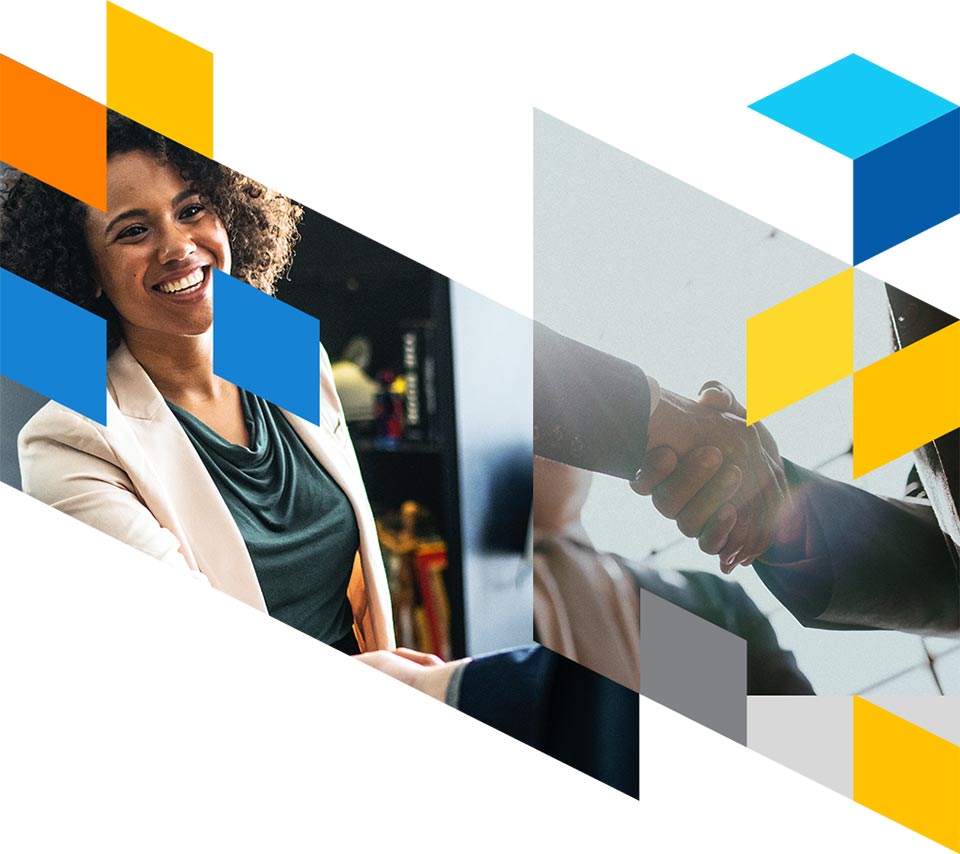 We are capable of conducting a wide range of fitout projects for you. Whether you simply need an office refurbishment, or whether you are seeking to relocate to a brand new office, we have the skills, experience and expertise to offer you a complete office fitout solution.
If you have any questions, order a free conversation with our consultant
HELP DESK 24H/7
+254 722 364-090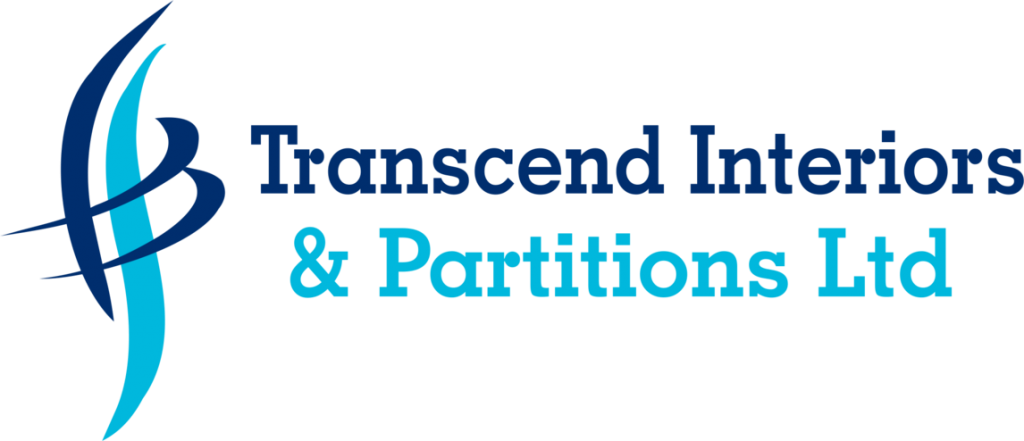 We are committed to Quality office interiors, Meeting client needs, Creating an exciting office environment, and Preparing accurate and detailed proposals for our clients