Transcend interior we supply and install all the office partitioning and associated works required in an office fitout and as we design and construct, we can take your project from concept through to completion. Below are some of the many types of office partitions that we can install for you.
If you have any questions, order a free conversation with our consultant
HELP DESK 24H/7
+254 722 364-090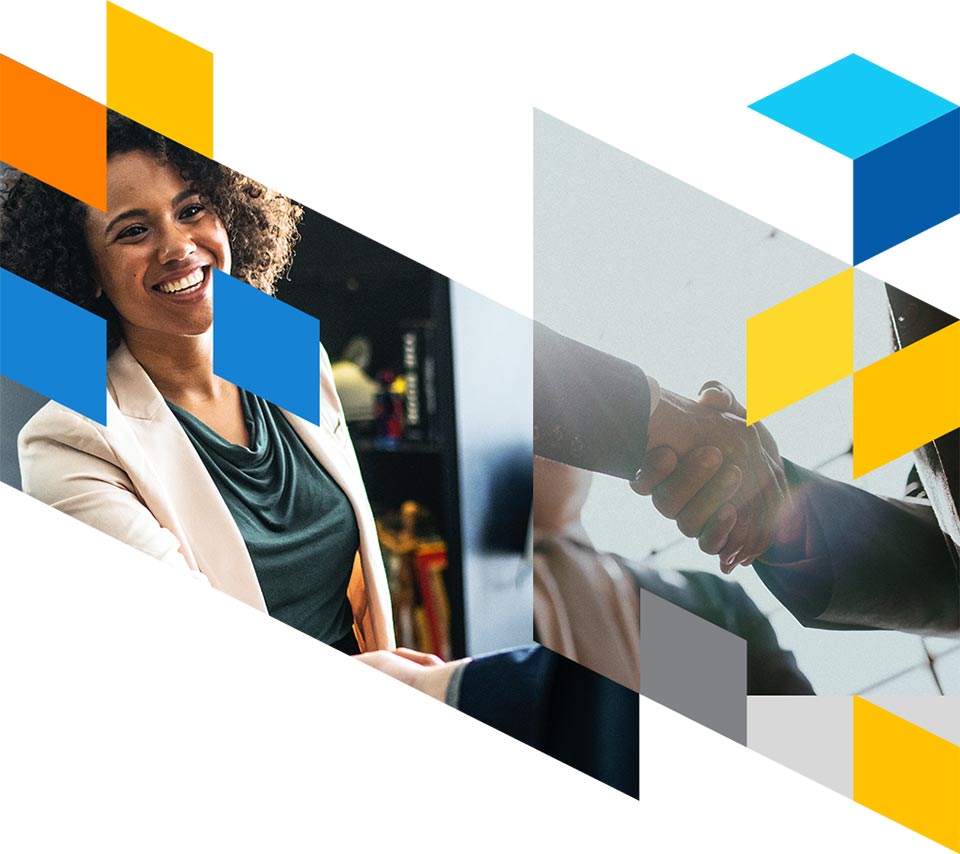 We help clients across a wide range of industries create, refurbish and reinvigorate their office workplaces. Able to professionally handle every part of the office fitout process – whatever its scope, we can offer a 'one stop office fitout solution' that will save you me and money.
If you have any questions, order a free conversation with our consultant
HELP DESK 24H/7
+254 722 364-090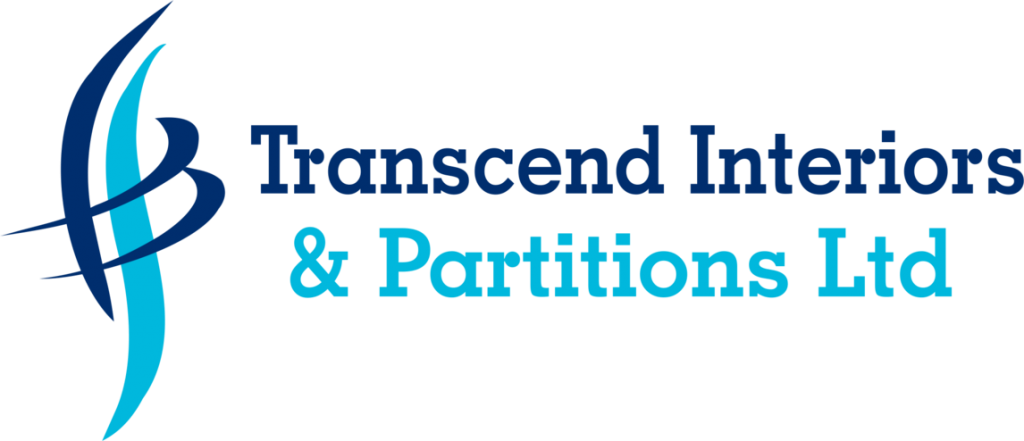 We are committed to Quality office interiors, Meeting client needs, Creating an exciting office environment, and Preparing accurate and detailed proposals for our clients